Join renowned pedal steel guitarist Travis Toy, as he guides you through a constantly updating and expanding video guide to all aspects of the pedal steel guitar.


As a subscriber, you will receive:
24/7 access to the entire library of existing video lessons, as well as all future updates...
Membership to a private Facebook group hosted by Travis, where you can share your progress, ideas, critiques, etc...
Opportunities to participate in fun contests and giveaways with your fellow subscribers...
Direct input on future lessons/content on the site...

I was born and raised right outside of Lexington, KY, and grew up in a musical family. My father was a multi-instrumentalist and my mother was a vocalist. After a few years playing several instruments, I started my professional musical career at the age of 14, working as a musician and assistant engineer at a local studio that specialized in radio jingle/ad work. This was an amazing learning experience for me, and an early crash course in the skillset needed to thrive in studio work. I also started playing in clubs 5 nights a week when I was about 16 or so, usually with guys that were 30 years older than me. That was a tremendously valuable experience in live musicianship, and the ins and outs of being a gigging player. When I was 19, I took the leap and moved to Nashville, TN. I started doing session work fairly quickly after I moved to town, and also started touring with various artists, including Bryan White, Steve Wariner, and Patty Loveless. From 2004 to 2020, I toured and recorded with Rascal Flatts, and it was an amazing "home base" for me. Between musical collaborations via the Rascal Flatts gig, and various other live and studio situations I have found myself in, I have been blessed to make music with a lot of amazing people and quite a few of my heroes.
I have always enjoyed teaching, and have found myself doing more and more private instruction over the last several years via Skype, Zoom, etc. Doing an entire online course such as this has been on my to-do list for quite a while, and I'm very excited to finally have it in place, and be able to reach students all over the world.
I hope I can be an integral part of your musical journey, and that the learning and playing of music can bring you the joy and happiness that it has brought me.
I look forward to teaching you, and I look forward to learning from you.
-Travis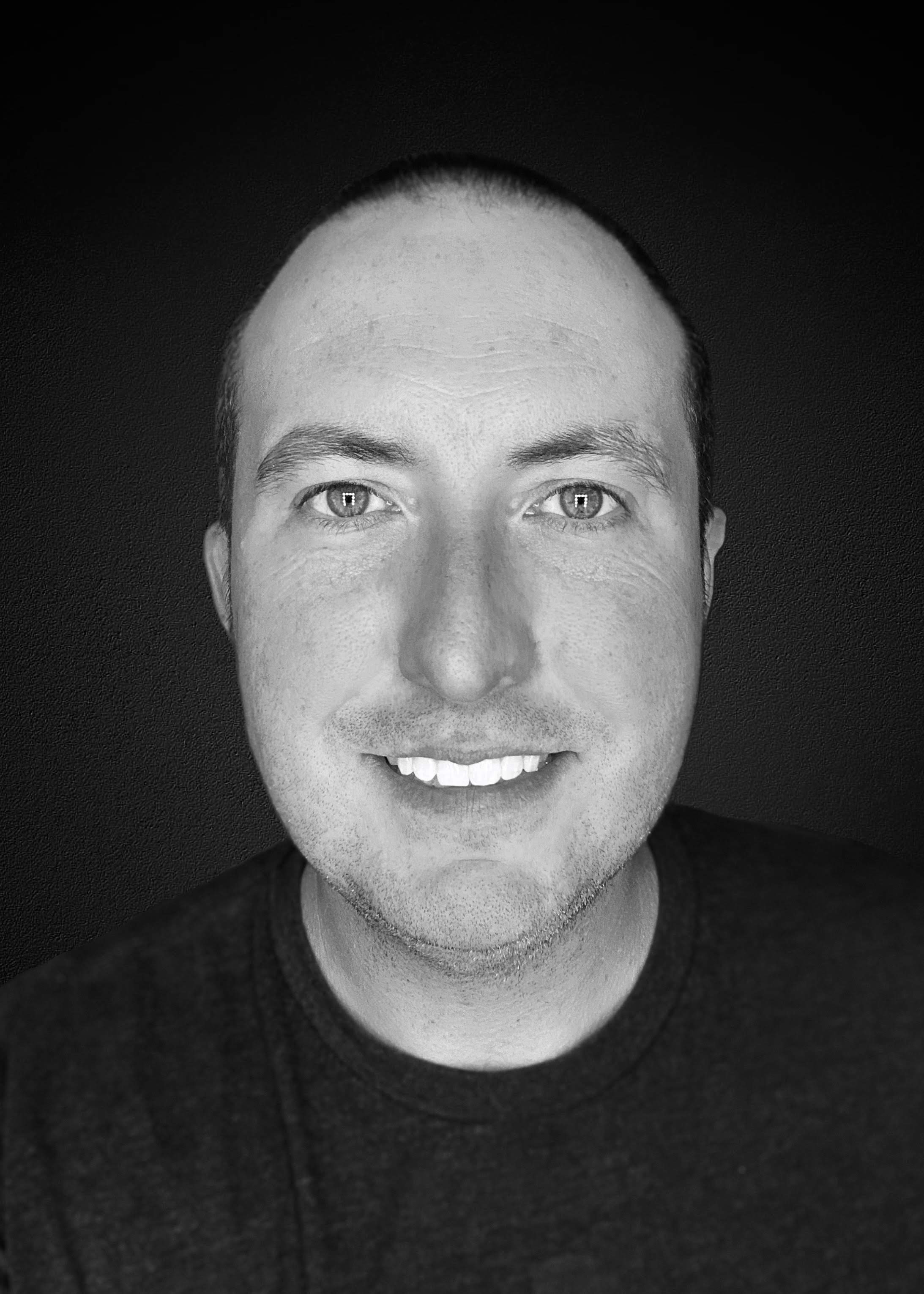 A Few Comments From TTT Subscribers...
Adam L - "As a beginner myself, the videos truly start at the beginning to make sure you're starting off on the right foot. From that point on, you've got a near endless array of knowledge, licks and exercises to keep you busy for as long as you want to learn."
Dale R - "I think Travis may be the cleanest "FAST" player I've ever heard, with his playing and knowledge well beyond most. But he also plays some of the prettiest chords and voicings I've ever heard, and something I really want to dig into. He gets the C6th type stuff on E9th that I want to get as well. Travis never comes across with a "I'm better than you" type of attitude. He's always been very willing to share everything he knows, as he exhibits by his posts and the way he engages us all, and he is a great ambassador to the Steel community. I'm sure that everyone will be able to learn from his good natured, and knowledgeable teaching style."
Cody A - "The way that Travis incorporates both essential rudimentary elements and fresh ideas allows a player to add to the repertoire not only his ideas, but a knowledge base that is conducive to creativity. He also has a way of explaining things that is neither pandering to, nor above any level."
Randy P - "I have been playing pedal steel for many years, and since signing up for your online course, I have realized just how much I didn't know about the instrument I have loved for so long. Thank you Travis for helping to keep me going!"
Doug T - "Thanks for the awesome teaching! It is very easy to understand, even for someone like me, who has only been playing a little less than a year! Travis is very open to listening to what his students want to learn. He is a monster player and teacher."
Frequently Asked Questions
How Do I Get Started?
It's easy! Just scroll to "Choose Pricing Option" and choose monthly, quarterly, or annual billing. Quarterly billing saves you $2.50 per month, and annual billing saves you $5 per month.
What is Included?
All courses and lessons, as well as unique opportunities with your fellow subscribers to participate in fun contests, live webinars, and much more, are included in your membership. You can help influence new material by leaving comments under lessons and posting in the private Facebook group! It's exclusive to Travis Toy Tutorials members!
Does this Work on Portable Devices?
Of course! Travis Toy Tutorials is powered by Teachable, and is fully compatible with all standard web browsers on desktops, laptops, tablets, phones, etc. You also have the option to download the Teachable app for iOS (Apple) devices, but it is not necessary to enjoy the course.
Does Travis Really Participate in the Facebook Group and Lesson Comments?
Yes, I really do! This is one of the main reasons I started the school: to get involved. The ability to interact and teach students on every level, all at once, is an amazing opportunity for me. I can't wait to interact with YOU.